Solution Provider Program recognises partners who provide cloud-based services using VMware software. The ENTERPRISE level recognises organisations with certified technical skills that offer hybrid cloud services based on VMware products.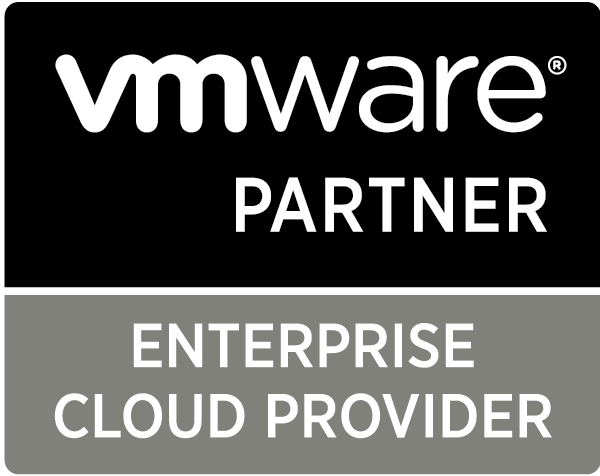 Partnership programme for managed and cloud service providers, which allows the provision of data protection services to customers. Silver competence recognises partners who have certified technicians and manage a large number of customer machines.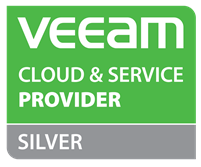 Silver Data Platform competence recognises partners who want to create and develop powerful and versatile database platforms as the basis of their business.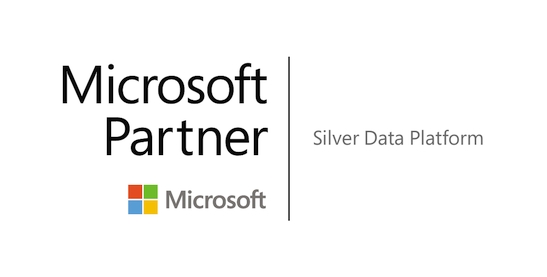 Gold Data Analytics competence recognises partners who perform data analyses that help customers gain in-depth knowledge, make predictions or generate recommendations.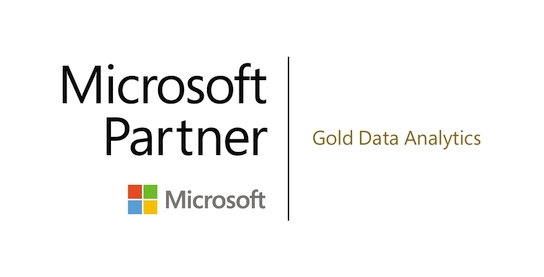 Silver Cloud Platform competence recognises partners seeking to capitalise on the increased demand for infrastructure and software as a service (SaaS) solutions based on Microsoft Azure.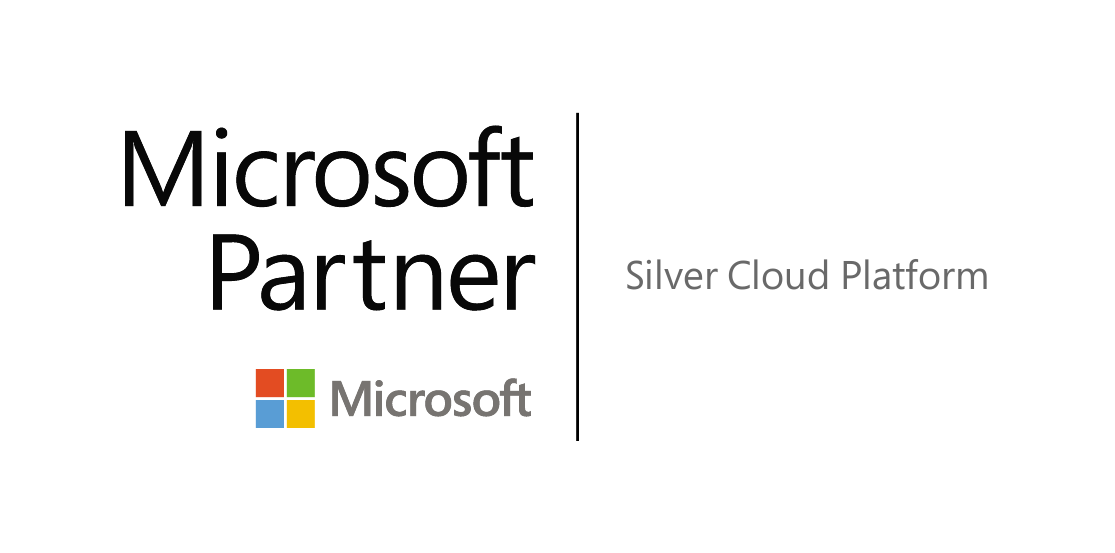 Small and Midmarket Cloud Solutions competence recognises partners who specialise in selling and implementing Office 365 solutions for small and medium-sized companies.

Microsoft SPLA is Microsoft's Licensing programme for providers of cloud-based services. It provides access to Microsoft's entire portfolio of corporate solutions, including Windows Server, SQL Server, Sharepoint, Exchange and Forefront.

Microsoft CSP is the Microsoft Licensing programme that enables the marketing of Microsoft's entire portfolio of cloud-based solutions, including Azure, Office 365, Dynamics 365 and Windows 10.