SOCIAL RESPONSIBILITY
We believe that companies have a fundamental role in promoting citizenship and social responsibility. At Ar Telecom, we have committed to this with Non-Governmental Organisations (NGOs), non-profit associations and privately-run charities. If we all work together, we can help improve quality.
We aim to intervene in areas where our experience can be an advantage. In recent years we have developed campaigns targeting such things as poverty, health, education and support for children at risk.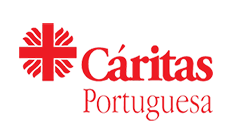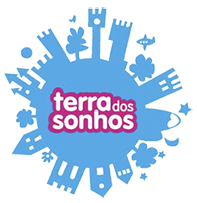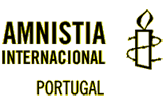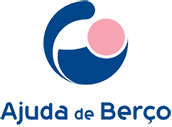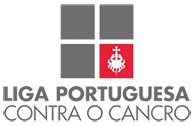 ENVIRONMENTAL RESPONSIBILITY
Organisations have a fundamental role to play in protecting the environment and natural resources. At Ar Telecom we are committed to keeping our environmental impact as low as possible.
We are committed to minimising our energy consumption, optimising our water consumption and ensuring the proper management of the waste we generate as we go about our business.
Only a company which is aware of its consumption can help optimise resources. This is one of the values that we demonstrate daily in our organisation and in our relationship with customers, suppliers and partners.